Industrial evaporative air cooler for factory air cooling and ventalation,Mouted Type Industrial Evaporative Air cooler,energy saving industrial evaporative axial cooling air conditioner air cooler 18000M3/H,best cooling fan
1.1kw/1.5kw, 18000CMH/20000CMH, Evaporative Air Cooler industrial air coolers water cooler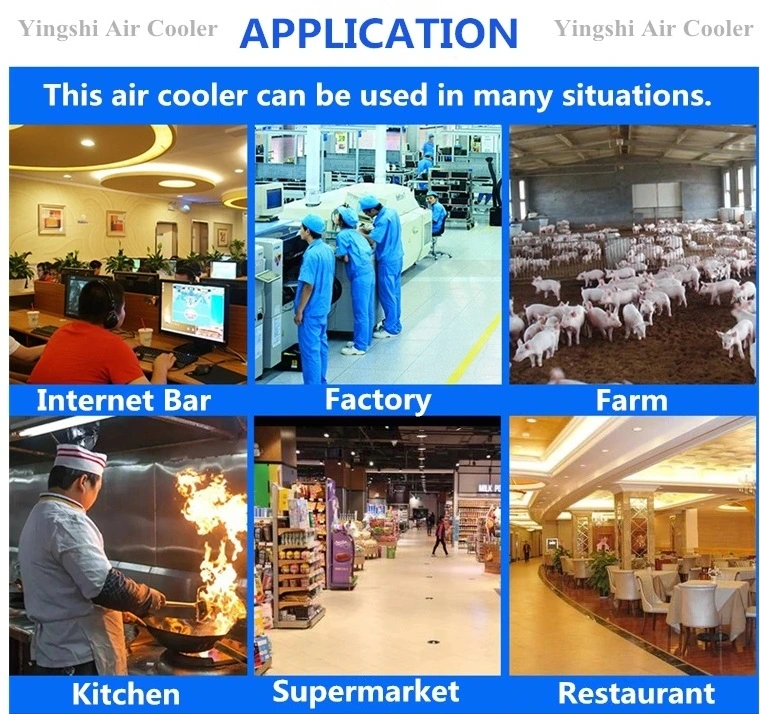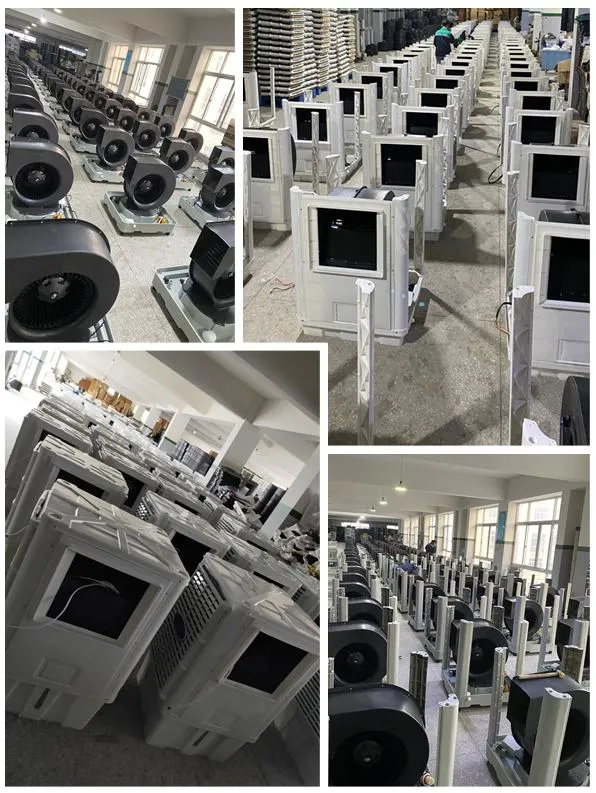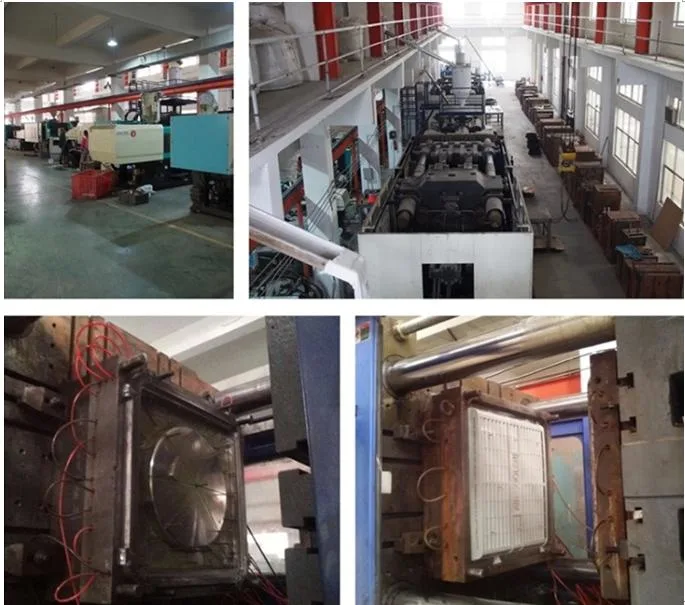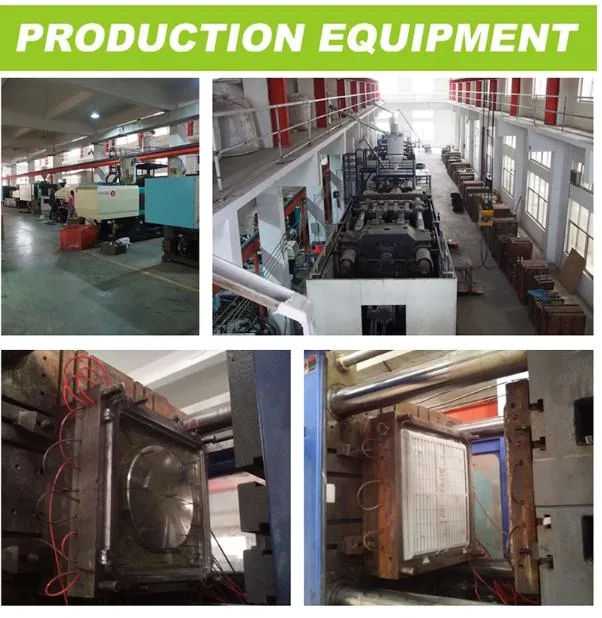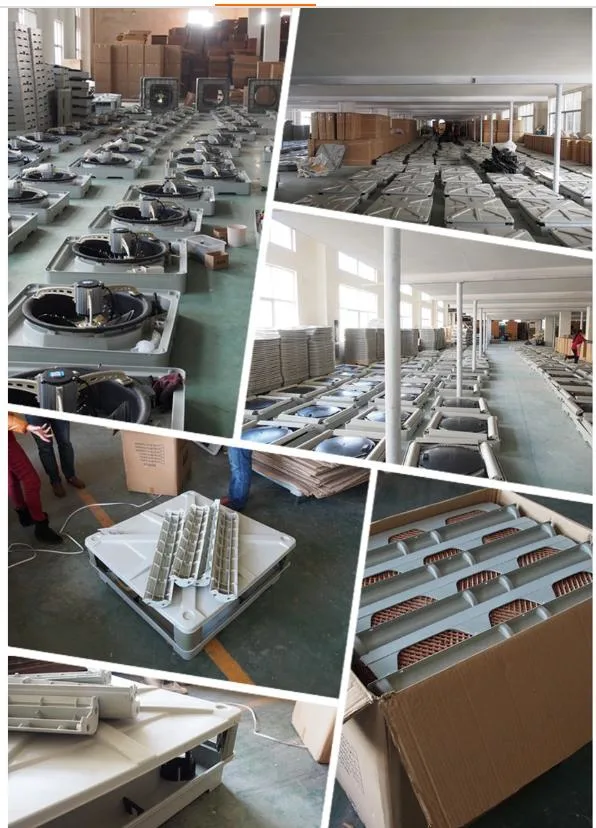 Taizhou Yingshi (Taizhou Chunya Air Cooler )
is professional evaporative air cooler manufacturer,air cooler company. we are major in produce evaporative air cooling, evaporative air conditioning, ventilation equipment, cooling fan,evaporative air conditioner, portable air cooler(Mobile air cooler), industrial air cooler (commercial air cooler), ducting air cooler, roof mounted air cooler, window air cooler, swamp cooler, desert cooler.cooling pad, air cooler parts.Poultry fan, Negative pressure fan,exhaut fan
1.1kW 3 phase 220V 50HZ/60HZ industrial axial evaporative air cooler with t frequency inverter controller
1.1KW 3 phase 380V/415V 50Hz//60Hz commercial axial air cooler with variable speed controller
1.1kW single phase 220V 50Hz/60Hz industrial evaporative air cooler with single speed controller
Model Type
CY-18TA/DA
CY-20TA/DA
Air Discharge
Top / Down
Top / Down
Power
1.1kw
1.5kw
Air flow (m³/h)
18000
20000
Fan type
Axial
Axial
Voltage
3 Phase 220V
1 phase 220V
3 phase 380V /415V
3 Phase 220V
3 phase 380V /415V
Frequency
50HZ /60HZ
50HZ /60HZ
Speed option
12
1
1
12
1
control system
frequency inverter system
Single speed controller
Single speed controller
frequency inverter system
Single speed controller
Size (M)
1.08*1.08*0.95
1.08*1.08*0.95
Air Pressure
190Pa
205Pa
Cooling area
80-100m2
80-100m2
Noise
≤70DB
≤70DB
Water tank
30L
30L
Water consumption
10-15L/h
10-15L/h
Weight
60KG
60KG
Air outlet size
670*670mm
670*670mm
Cooling pad size
(640+30)*760*100 mm
Advantages:
1.100% new update PP cabinet, anti-UV, anti-corrosion, anti-aging, anti-deformation.
2.High efficient evaporative cooling pad, good cooling effect, easy to clean.
3.Open type water distributor, smooth water flow and not easy to jam.
4.Intelligent frequency controller system, equip with multi-function LCD wall controller and remote controller.
5.Aluminum material motor cabinet, 100% copper wire for longer life.
6.Smooth fan blade, low noise, especially suitable for commercial areas.
7.Automatic water inlet system will remind when water shortage.
8.New Automatic Draining pump instead old traditional auto drain valve, longer service time.
9.With outside dust screen, easily removed and cleaned.
Working Principle:
Water is circulated through a pump station and supplied to the top of the cooling pad via distribution manifold. A distribution pad on the top of the cooling pad ensure on even water distribution. The water flows down the corrugated surface of the evaporative cooling pad. Part of the water is evaporated by the warm and dry air that passes through the pad. The rest of the water assists in washing the pad, and is drained back to the pump station through a gutter system. The heat that is needed for the evaporation is taken from the air itself. The air that leaves the pad is therefore cooled and humidified simultaneously without any external energy supply for the Evaporation process. This is natures own cooling process.
Q: Are you a trading company or a factory ?
A: We are the direct manufacturer which have been in this field more than 10 years.we have our own factory which covers an area of more than 30000 square meters.
Q: What voltages you can do , if you can make special voltages ?
A: Almost all kinds of voltages we can make, but for special voltages,we have a big MOQ and maybe price will be a little higher . Our normal voltage is 3phase220V/380V 50HZ and 220V50HZ 1 phase
Q: I want to use our own brand , is it ok?
A: Of course it's OK , we can make OEM products and also can provide your own brand products , that's all by your request .
Q:How many units fit in 20GP and 40HQ?
A:How many sets can a container fit, which is usually according to what kind of machine you need and packaged with CKD or SKD or completely machine.You also can buy different kinds of our products,and then form a container.
Q:Time to supply and payment terms? what is your lead time for this order?
A:Delivery Time :Regular order production time is about two weeks.
Payment: Prepay 30% as the deposit, T/T70% the balance before delivery.
Q:Warranty spares complimentary?
A:If the spare parts go bad during the warranty, we can get you new ones
Welcome to have any inquiry from you about our evaporative air cooler,We are the manufactuer in the City of Taizhou China,I will at service at any time,pls do contact us