Product Description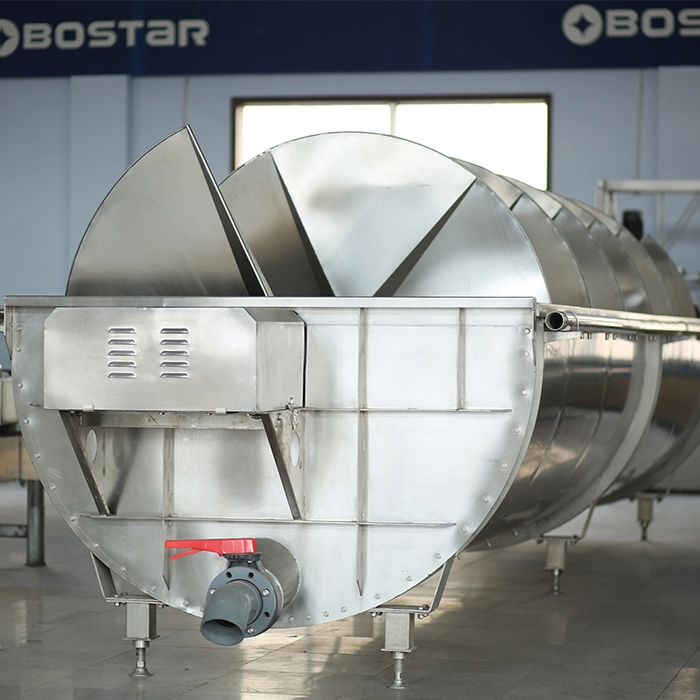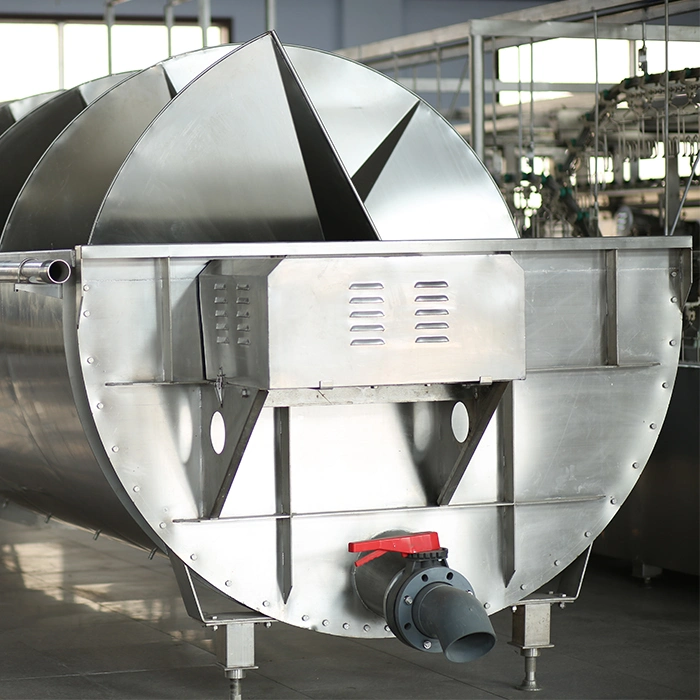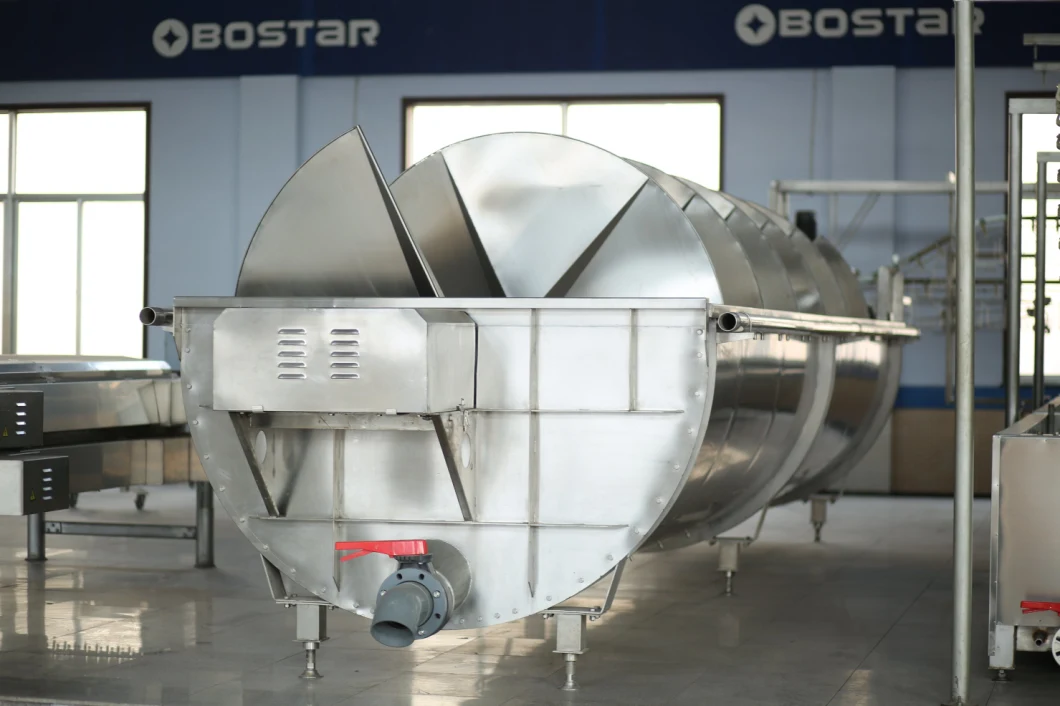 Application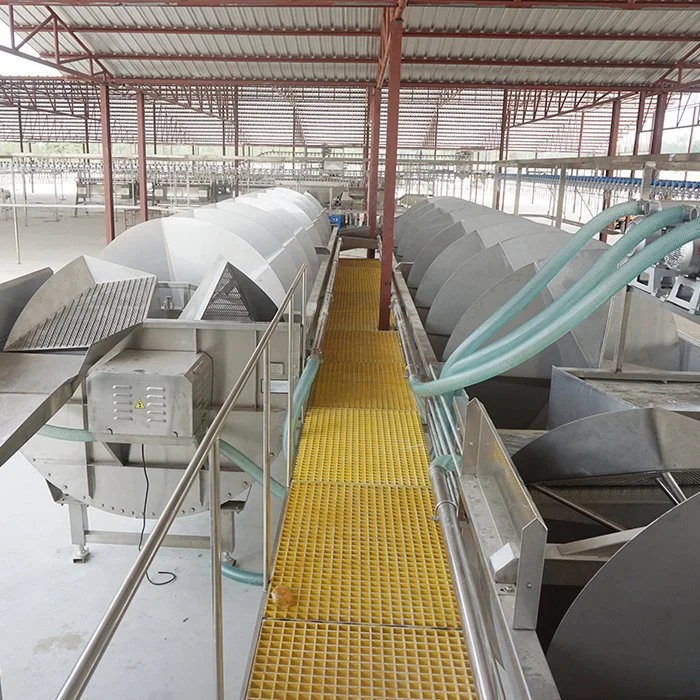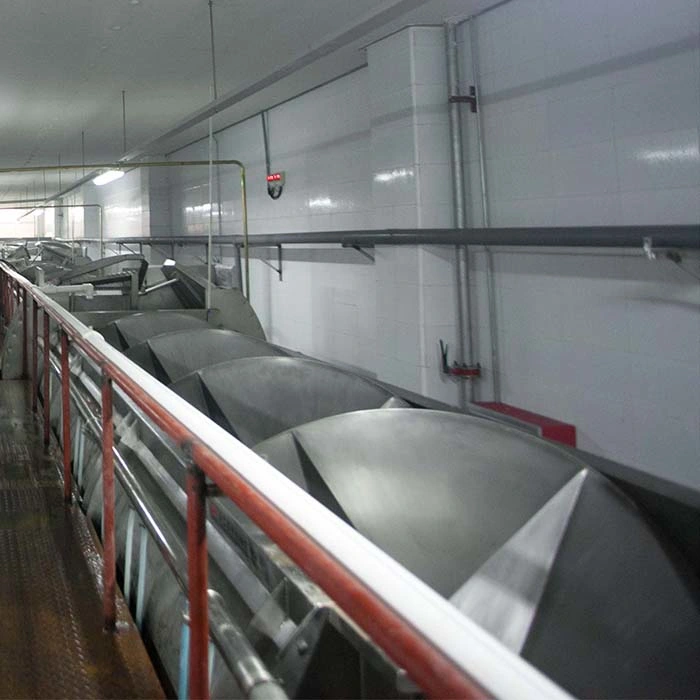 This machine is used for chilling the surface temperature of bird's carcass before cut-up process, in order to reach the goal of depickling and detoxification. Screw propulsion system and blower system help to cool the broiler carcass more uniform and thorough.
Chilling time can be customized as customer's requirement.
Technical Parameter:
| | |
| --- | --- |
| Power: | 8KW-19KW |
| Chilling Time: | 20-45min (customized) |
| Dimension (L*W*H): | L*W*2400mm |

Company Information
Who We Are
RANICHE is a professional manufacturer and qualified solutions provider of poultry
slaughtering machinery, founded in 2015 at Qingdao, China. Tracing back to the factory, we started to manufacture poultry slaughtering machinery components from 1994. With more than 20 years development, we stands at top 5 in the area of poultry slaughtering machine in China, and we are level A partner of main New Hope LIUHE Group, the
biggest farming and slaughtering company in China
How We Work
The factory specializes various of poultry slaughtering machine/equipment, from the
conveyor processing, stunning, scalding to plucking, pre-chilling, evisceration and cutting processing.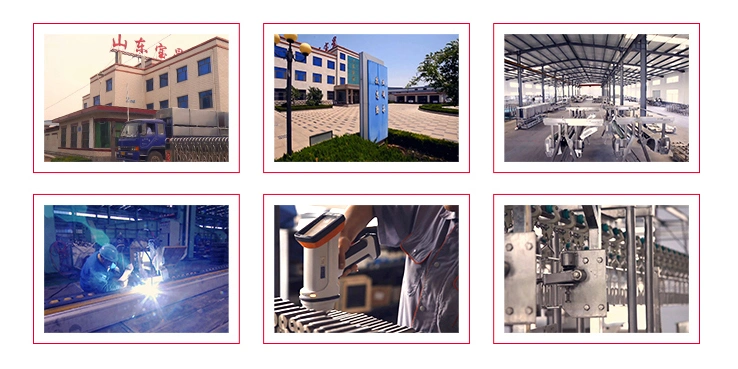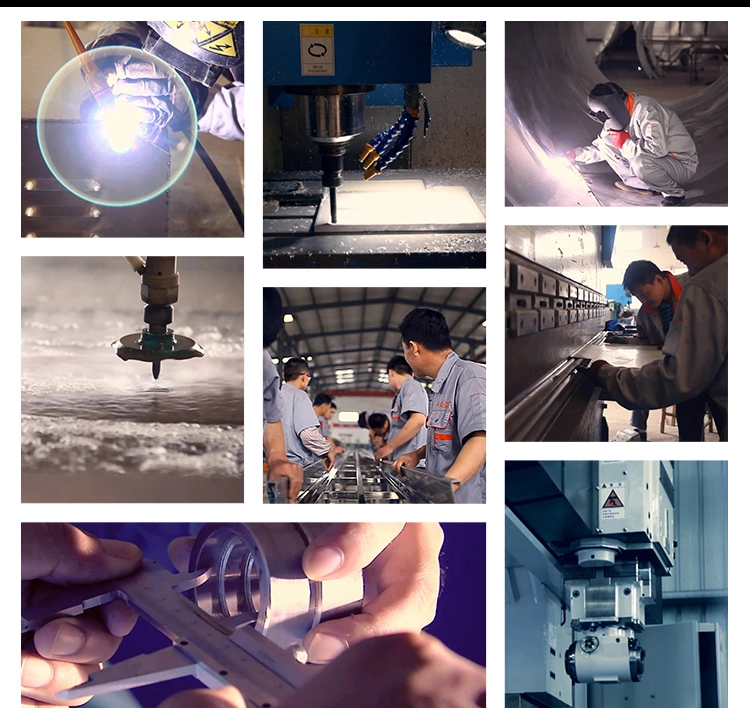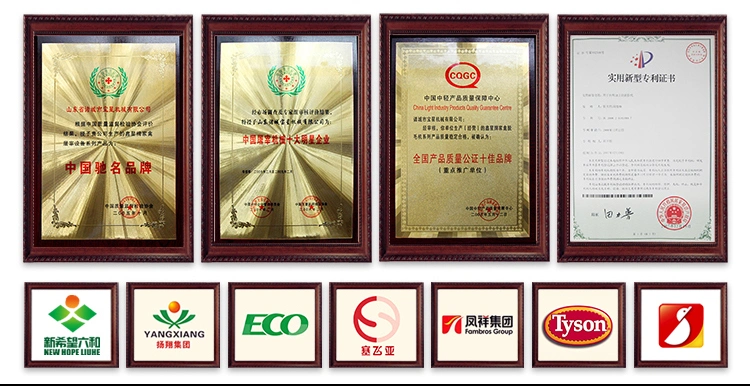 Our customers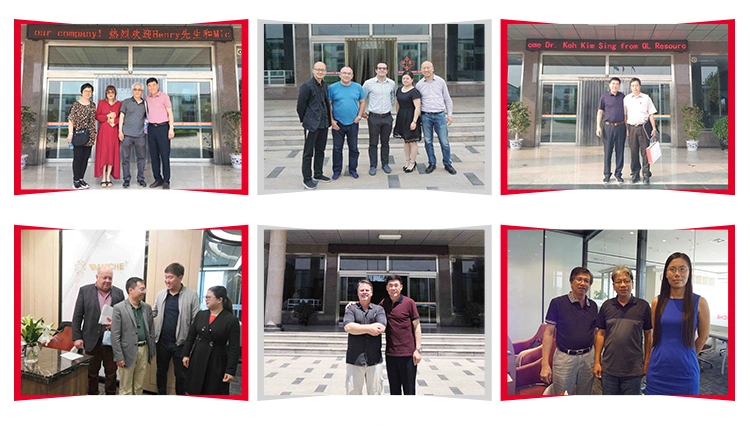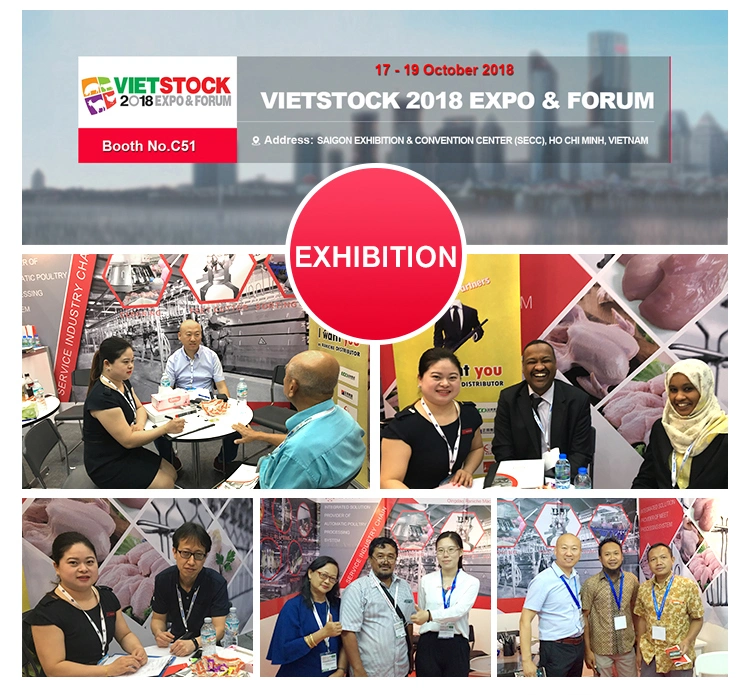 Shippment & Delivery