Midea CAC Introduction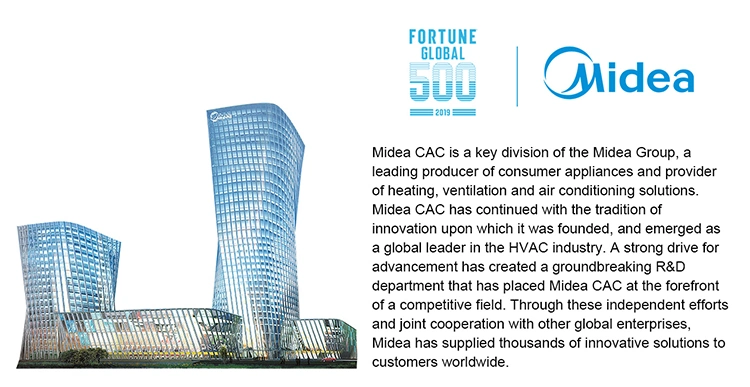 Midea Product Portfolio

Products Show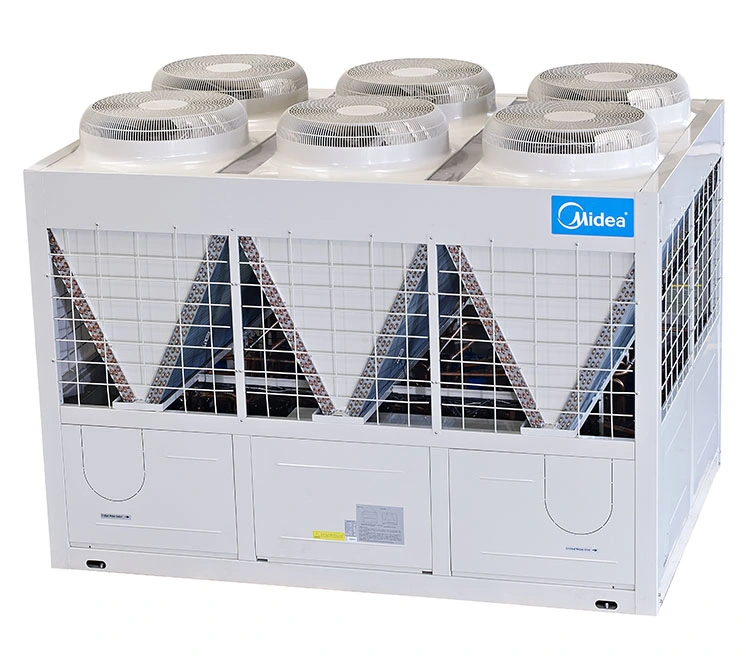 Product Details
Midea Aqua Tempo Power chillers use V shape heat exchanger at air side and single unit's capacity
from 30kW to 250kW.Power chillers are divided to PS and PS-LA series according to their operation
ambient temperature range and inner components. PS-LA series are products with low ambient
temperature cooling function. PS series are products with ambient temperature upper operating limit
of 52ºC in cooling mode, which are able to cope with the hottest of climates.
| | |
| --- | --- |
| Power supply | 380-415V-3Ph-50Hz |
| Cooling Capacity | 30.0kw-250kw |
| Power input | 10.0kw-80.0kw |
| COP | 3.27-3.38kw/kw |
| Refrigerant type | R410a |
Product Advantages
1.
Wide application range
Aqua Tempo Power C
h
illers with c
o
oling capacity ranging from 30kW to 250kW, combination model's
maximum capacity
ups to 2000k
w.

Freely combine with fan coil units and air handling units Project owners may choose the best types
ac
cording to their design taste (for interior) or functional needs.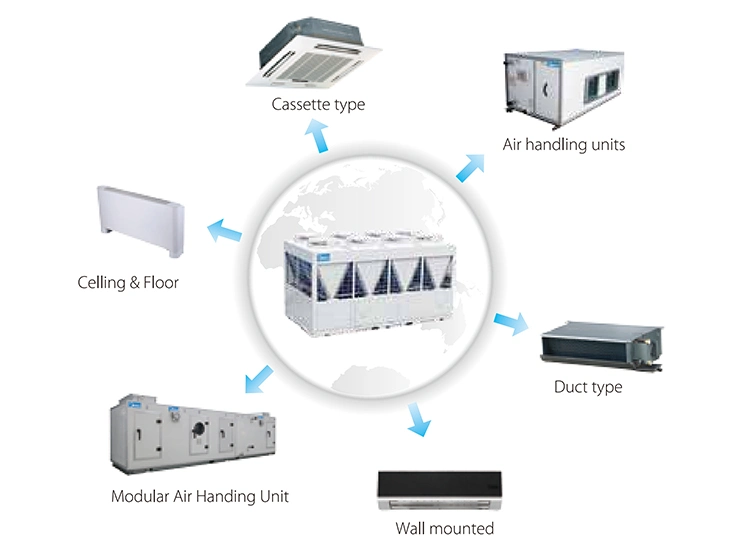 Wide am
bi
ent temperature and water outlet temperature operation ranges.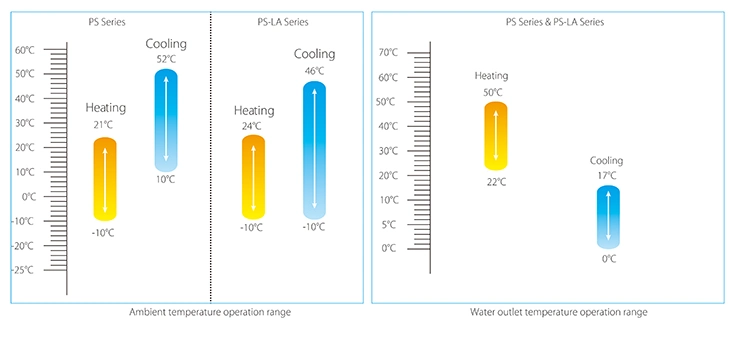 2.Advanced Technology

High performance heat exchanger

The new designed window fins enlarge the heat-exchanging area, decrease the air r
e
sistance, save more
power and enhance heat exchange performance.
Hydroph
i
lic f
i
lm fins and inne
r
-threaded copper pipes optimize heat exchange e
f
ficien
c
y.
The s
p
eci
a
lly coated blue fins enhance durabil
i
ty and protect against c
o
rrosion from air, water and other
c
o
rrosive agents, assures a longer coil service
l
i
fe.

Tube-in-tube & sh
e
ll-tube heat exchanger



Inner grooved copper pipe, increase area of heat exchanger, improve
e
fficient An
t
i-corrosion shell
inc
r
eases the useful
l
ife of heat exchanger.

For sh
el
l-
t
ube heat exchanger, the module adopts the new helical b
a
ffle design to avoid the rectangula
r

place of water dead zone, greatly improve the heat exchange e
f
ficiency.
Projects Show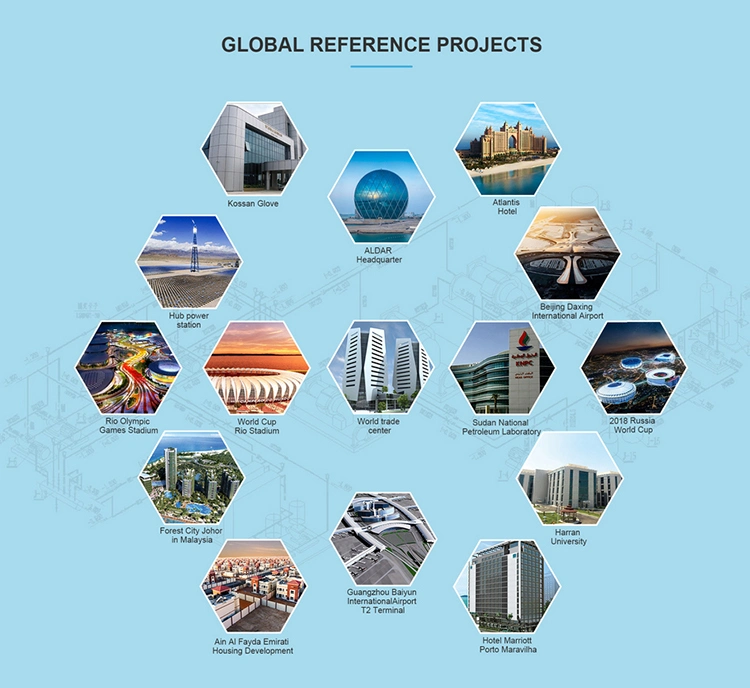 About Beijing Midea Overseas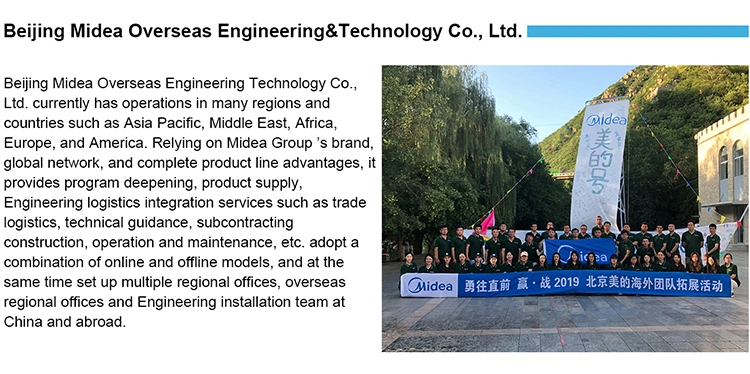 Our Company Advantages