Low price With water cooling system Graphite heating vacuum furnace compact vacuum furnace,1700C vacuum furnace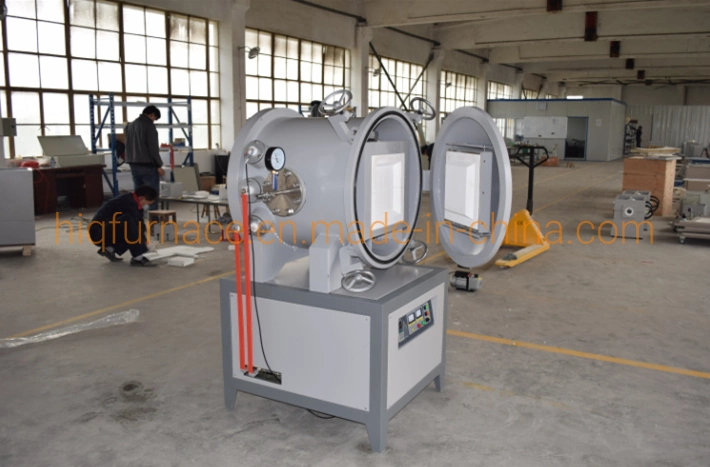 Low price With water cooling system Graphite heating vacuum furnace compact vacuum furnace,1700C vacuum furnace
Model
HIQ-3-17
HIQ-8-17
HIQ-15-17
HIQ-20-17
HIQ-36-17
HIQ-45-17
Customized
Chamber size(WxLxH)mm
150x150x150
200x200x200
250x250x250
250x320x250
300x400x300
300x500x300
Any size
Type
Vacuum Box Furnace
Furnace structure
Chamber material, temperature controller system, heating element, furnace shell and other assistant parts
Max temperature
1700ºC
Continue Operating Temp.
1600ºC
Power supply
220V/4KW
220V/5KW
220V/6KW
220V/9KW
220V/15KW
380V/18KW
Depends on size
Heating element
High quality MoSi2 Rod
Chamber material
High temperature polycrystal alumina ceramic fiber material
Temperature precision
±1ºC
Thermocouple
B type
Temperature controller
Intelligent microcomputer PID controller can program 30 segments
Electronic component
DELIXI make
Heating rate
≤ 25ºC/min ( suggest 15ºC/min for longer life using of furnace )
Safety protection
Overheat and thermocouple-break alarm
Furnace shell
high quality cold-rolled steel sheets CNC processing
Insulation
High quality thermal insulation material to ensure a good uniformity
Accessories
One pair of high temperature furnace gloves
One pair of crucible stongs
Optional
Paperless recorder
Stainless steel exhaust chimney
Alumina crucible
Vacuum Pump & Flowmeter
Low price With water cooling system Graphite heating vacuum furnace compact vacuum furnace,1700C vacuum furnace
HIQ series high temperature vacuum furnace is mainly used in sintering cemented carbides, stainless steel line molding, stainless steel fiber, magnetic materials,and ceramic materials,and it also can be used in power metallurgy, refractory metals
and magnetic material industry.We can sinter super hard, alloy,tungsten, titanium, copper, tantalum,stainless steel and rare-earth permanent magnetic material. Since the heater symmetrical distribute along the vacuum chamber, and temperature uniformity is high,you can actualize semi-automatic and automatic control according to your demands.
Feature
1.Maximum energy efficiency is achieved by surrounding chamber thermal-efficient alumina fiber ceramic insulation. 2.Heavy duty double layer structure with cooling fan. Lower teperature in outside case.
3.PID automatic control via current limiting phase angle fired the resistor, e.g. SCR(Silicon Controlled Rectifier).
4.Power control with 30 segments programmable.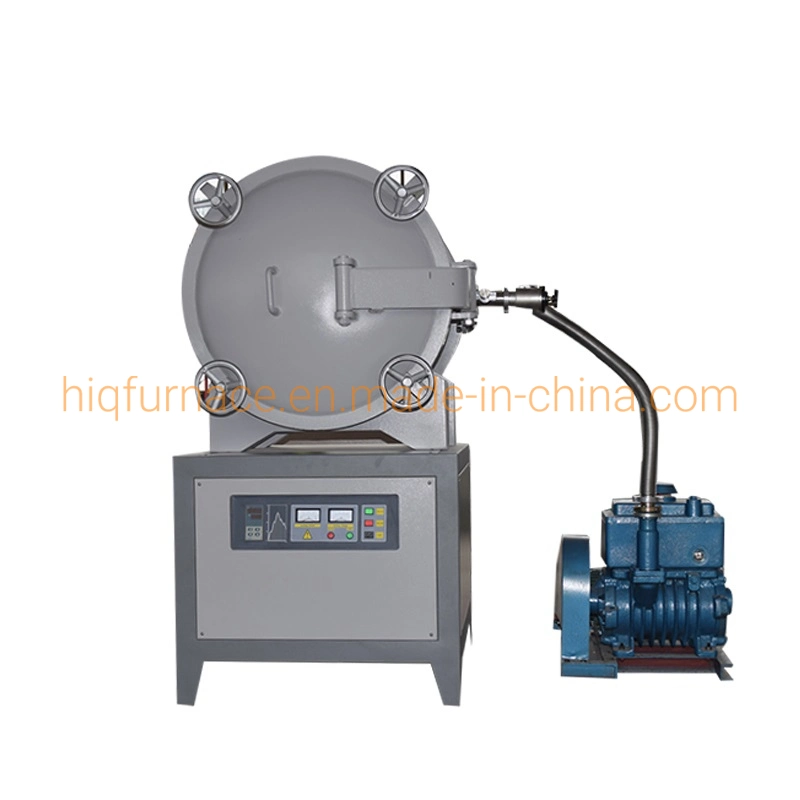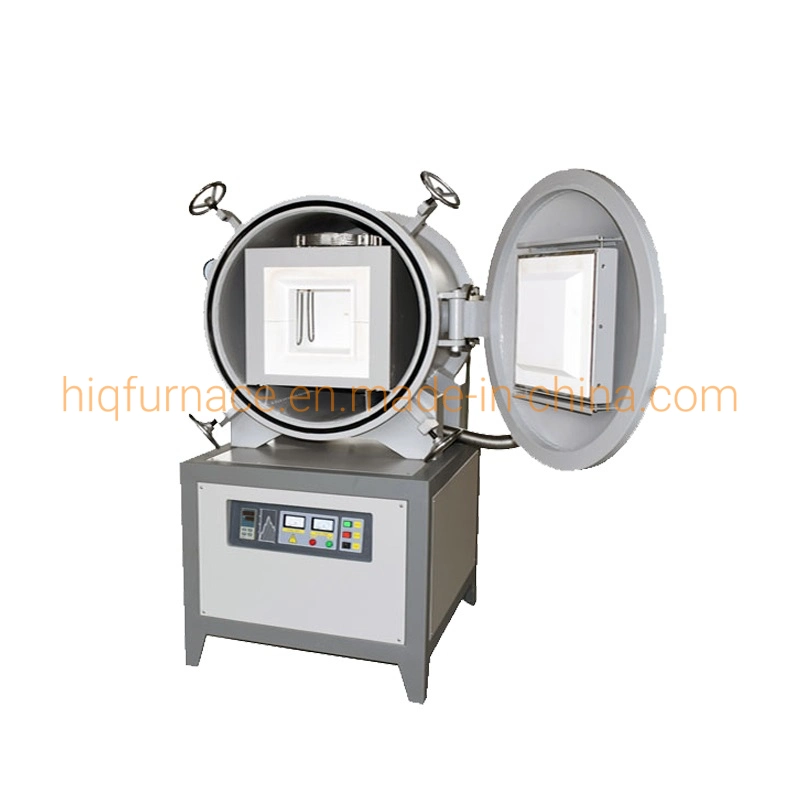 Our services

Low price With water cooling system Graphite heating vacuum furnace compact vacuum furnace,1700C vacuum furnace
Guarantee:
· One year, We provide permanent technology support.Warranty period appear quality problems free maintenance.After the warranty we need to replace parts we provide at cost price.
· Any technology question, we can provide video instruction, remote video instruction or fly to your country.
· Any problem we will handle in time within 24 hours
Quality
Low price With water cooling system Graphite heating vacuum furnace compact vacuum furnace,1700C vacuum furnace
fessional QC team and every steps of processing we will strictly on quality.
· Our products will be conform international standards and has the CE certificate.
We know how important it is to maintain continuity of production. We take responsibility for the proper functioning of your equipment, leaving you time to run your business.
Servicing equipment during a breakdown is the worst possible scenario. System failure is unexpected, surprising and always at the wrong time. Alarge is prepared to deal with these situations. In order to raise the service reliability of your equipment, we offer comprehensive support services.
Professional technical services by HENAN HIQ FURNACE CO,.LTD
The engineering team at HIQ has the knowledge and experience to manage fleets of heat treating equipment in a planned and professional manner regardless of the equipment manufacturer. The solutions we offer are universal because they are based on best practices for failure prevention in the best sense of the word. Professional Technical Services provided by HIQ is more than the repair in case of failure. We understand how the equipment works and we increase uptime with the help of automated process maintenance that supports equipment architecture and technology solutions including renovation, modernization, and relocation services. Alarge carries out preventive inspections and the subsequent preventive measures using advanced tools in the field of metering and reporting.
You no longer have to worry about downtime and additional costs.
HIQ services are available around the clock, 7 days a week.