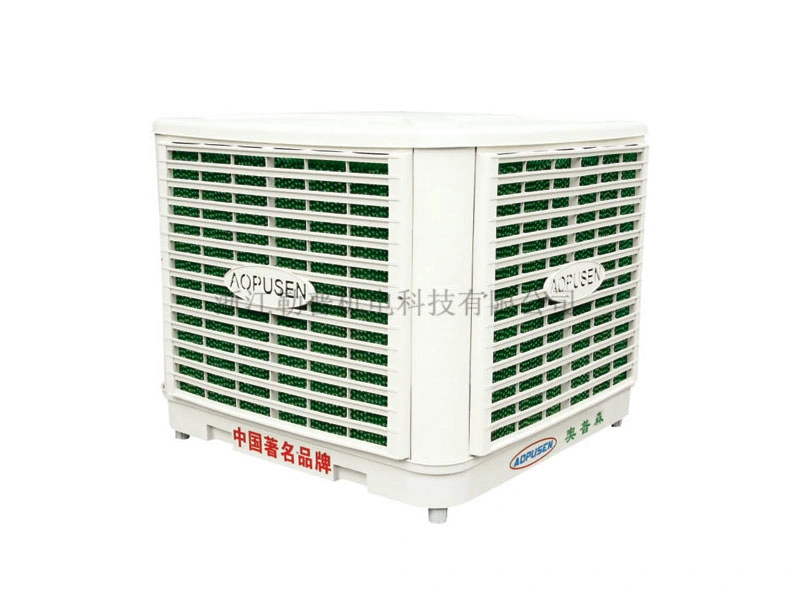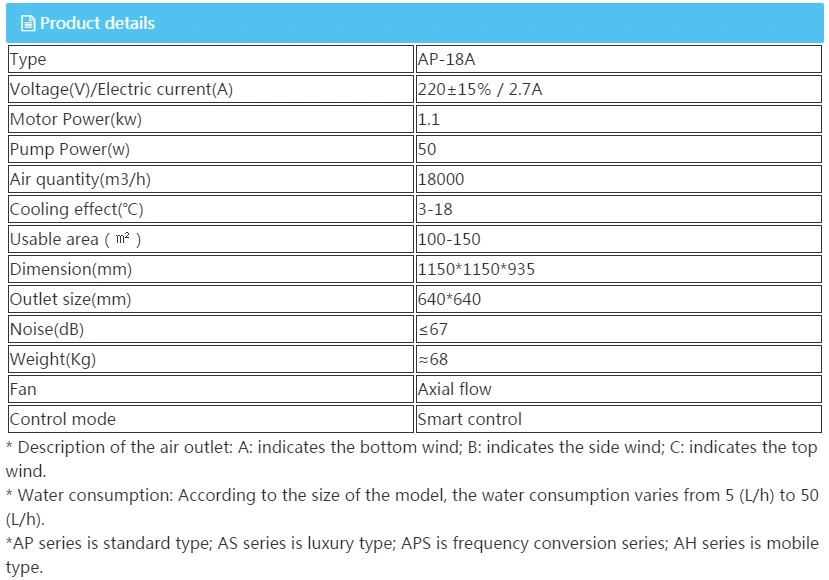 Our service tenet:completely and really whole-heartedly!
Pre-service ---
Our technicians will response immediately upon your call if you want to improve the cooling effect in your workshop.
1.Free to investigate on site for you;
2.Free to assist you to design engineering drawing and installation technical support;
3.Free to analyze the feasibility and reliability of other brands solution.
After-sale service ---
We are glad to provide you all-round professional service;
1.Free for annual tour inspection;
2.Free for quarter maintenance;
3.Free fro repairing with in the guaranteed period;
4.Free for consulting service for installation and techniques about the machine.



Contact person: Molly
Mobile :0086 13738668659