Food Saver Sous Vide Cooker Vacuum Bag Food Vacuum Sealer Machine
DETAILED DESCRIPTION

-Voltage:220-240V
-Power:110W
-Heating wire width:3mm
-Sealing time:6-10s
-Air exhaust / sealing time:6-10s
-Color:white ,blue,yellow,pink
-Sealing ring:high sealing silicone rubber
-Vacuum Degree:-70kpa Max
-Sealable bag width:30cm Max
-Operational mode:Automatic and manual transmissio

PRODUCT DESCRIPTION

1.How Vacuum Sealer Works
Vacuum sealing preserves food by expelling air and then blocking the growth of mold and bacteria.

2.Ideal for Dieting
You can prepare your meals, seal them and freeze them, saving you time and effort and money.

3.Reliable and Powerful Kitchen Helper
Made of durable engineered ABS and the high power suction element and high sealing silicone rubber.

4.Easy to Place and Clean
Can be placed on any kitchen, table or counter top. ABS main shell material is easy to wipe it clean.

5.Other Uses
Use it to reseal wine, oil and vinegar and seal your kids' chips bags or snacks too.
PACKAGE DETIALS
Product name

VACUUM SEALER

Feature

High Sealing Silicone Rubber

material

ABS, SAN

Color

white,

blue,yellow,pink

MOQ

1800

Application

Hotel, Household
PRODUCT SHOW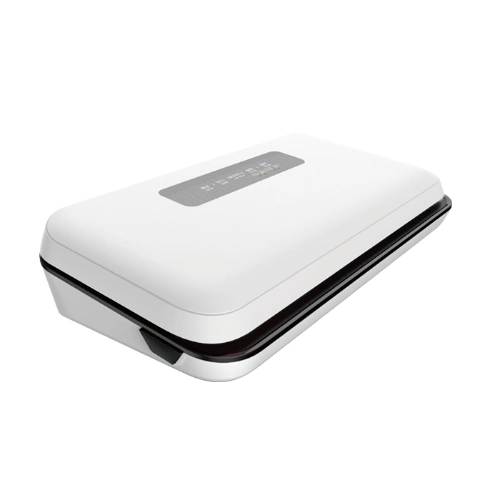 PRODUCT DETIALS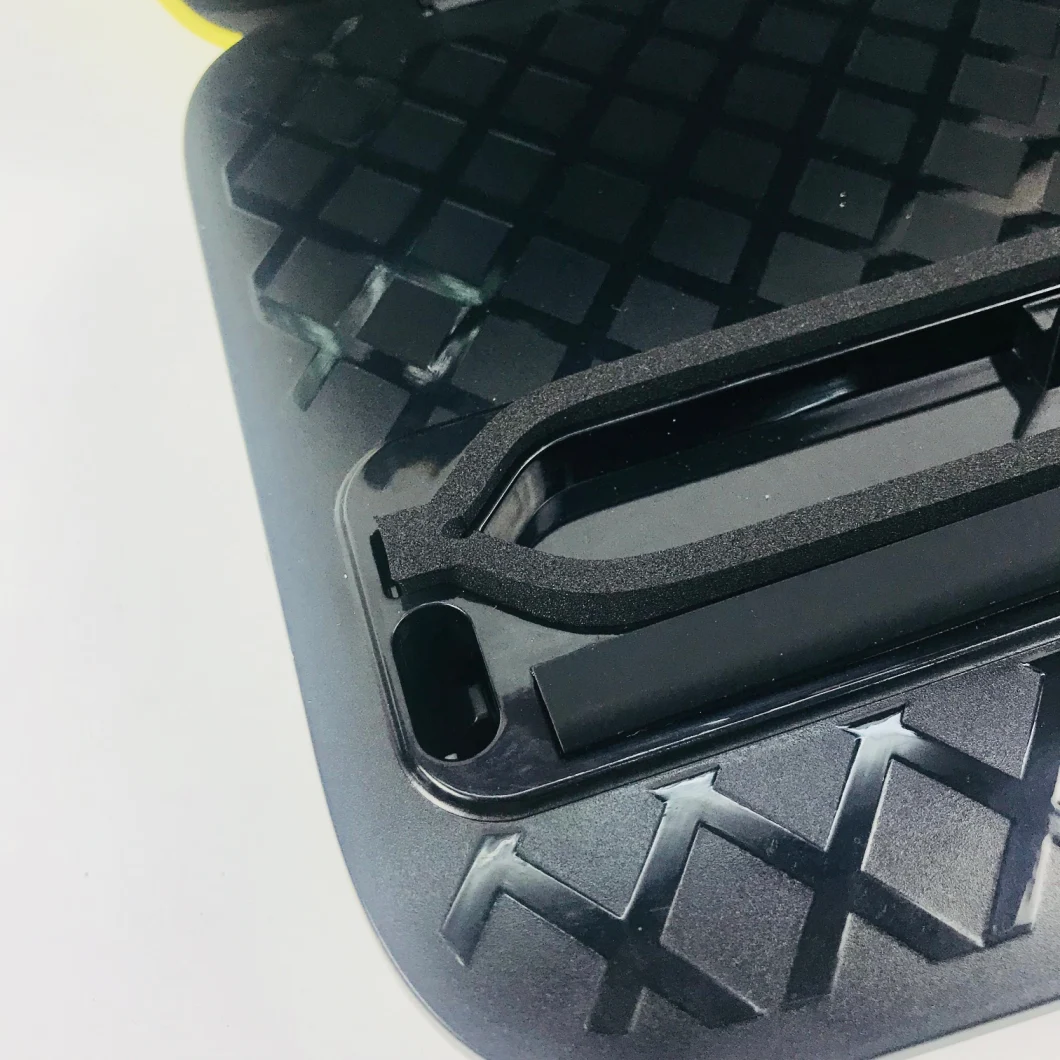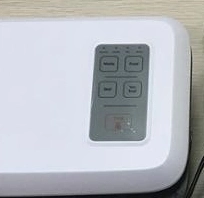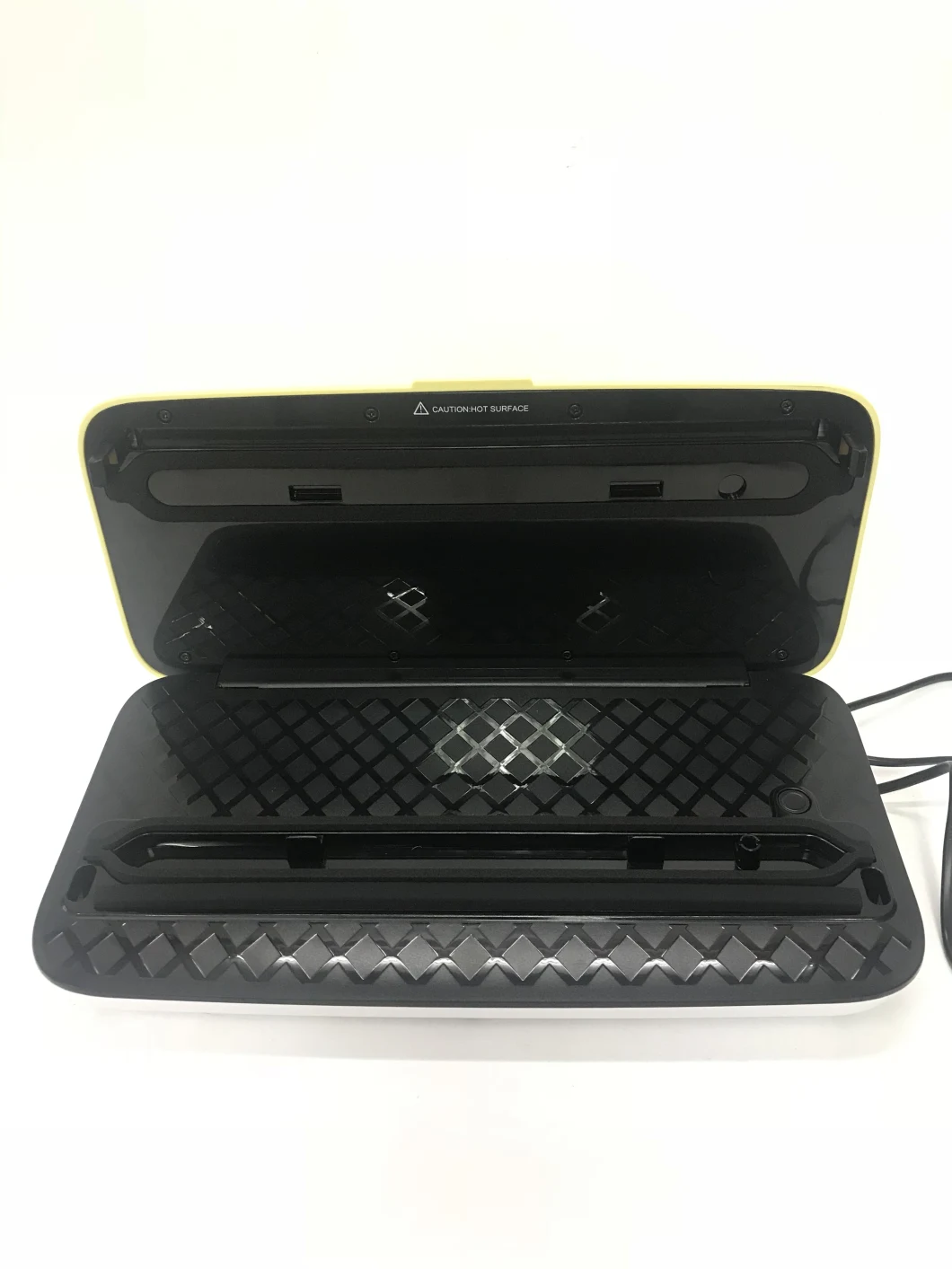 High Sealing Silicone Rubber

Operating mode 30cm sealing strip
FACTORY SHOW