1: Product Details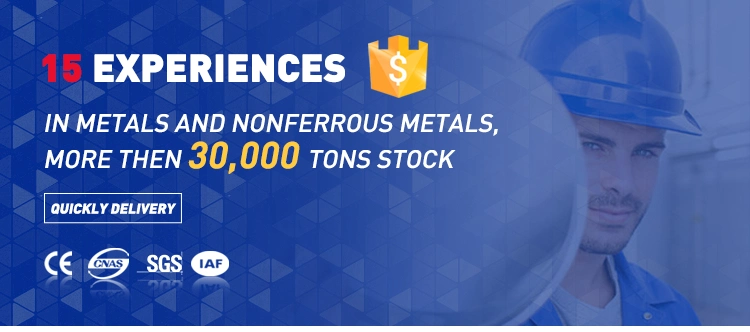 AISI 304N stainless steel is an alloy of iron, further classified as an austenitic stainless steel. 304N is the AISI designation
for this material. 1.4315 is the EN numeric designation. S30451 is the UNS number. Additionally, the EN chemical designation
is X5CrNiN19-9. And the British Standard (BS) designation is 304S65.
Stainless steel grade 304N has better corrosion resistance than grade 302, and is mostly non-magnetic in nature; however
when cold worked it acquires a slightly magnetic quality.
Other Grades:
201,202,21-4N,301,302,301L,303,303Se,304,304L,304H,304LN,304N,305,S38400,308,309,309S,310,310s,
316,316L,316H,316Ti,316N,316LN,317,317L,317LMN,317LN,321,321H,347,347H,S3100,S31803,S3205,
S32304,S31200,S31260,S32507,405,409,429,430,430F,434,444,403,410S,410,416,420,420F,431F,440A
440B,440C,440F,610,630,631,632,635,660,Alloy 200,Monel 400 ,Alloy K-500 ,Inconel 600 , Incconel 601,
Inconel 625 , Inconel 718 , Alloy 800 ,Alloy 800H,Alloy 800HT,Inconel 825,Alloy 276, Alloy 20, Alloy 59
2: Chemical Composition With Different Standards
Tianjin

Zhongyantiancheng Steel Co.,Ltd

Commodity

Stainless Steel Pipe/Welded Steel Tube/Seamless Steel Pipe

Material

304N

Standard

GB

JIS

ASTM/ASME

DIN

0Cr19Ni9N

SUS 304N1

304N

1.4315

Chemical Composition

C

Mn

P

S

<=0.08

<=2.00

<=0.045

<=0.03

Si

Cr

N

Ni

<=1.00

18-20

0.1-0.16

8--11

Outside Diameter

4mm--720mm

Thickness

0.5mm-68mm

Length

Produce as customers' request

Surface

Black/Bright

manufacture

Hot Rolled/Cold Drawn

Packing

Packed in bundles with standard export sea-worthy package

Delivery Time

Within 15 working days, according to customers' quantities

Quality

High Quality.SGS inspection is accepted if needed

Place of Origin

Tianjin

Productivity

500 MT/Month

Payment

T/T,L/C

MOQ

1 MT

Application

Foodstuff, Gas, metallurgy, biology, electron, chemical etc.

Note

We can also do other materials
3: Stainless Steel Seamless Pipe Or Welded Pipe Process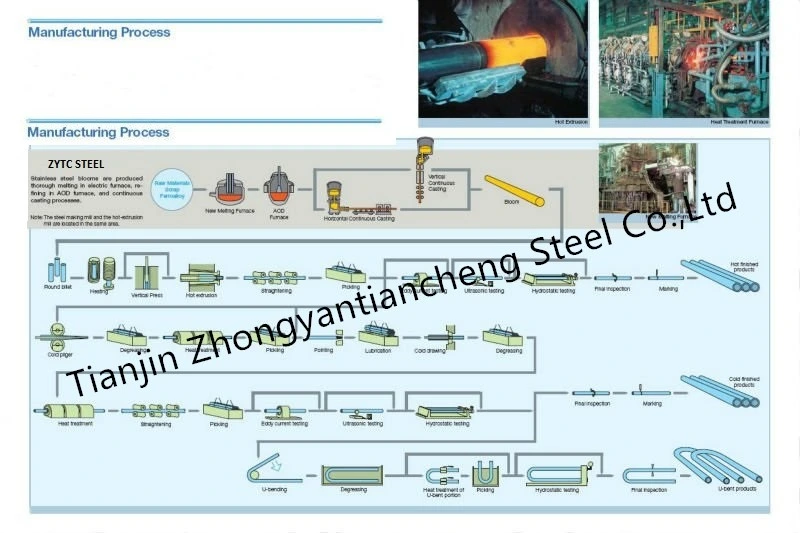 4: Stainless Steel Seamless Or Welded Pipe Package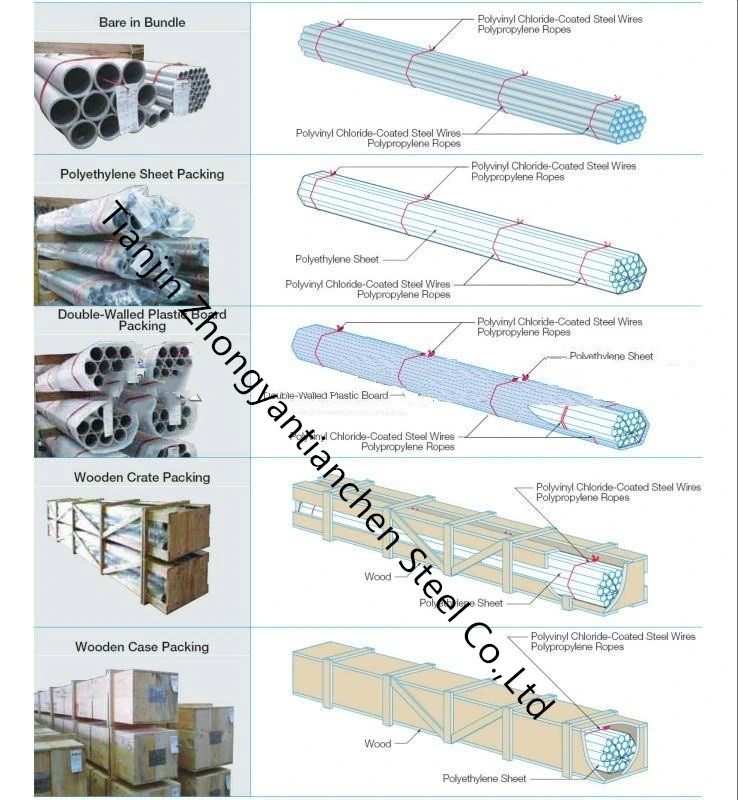 5: Company Introduction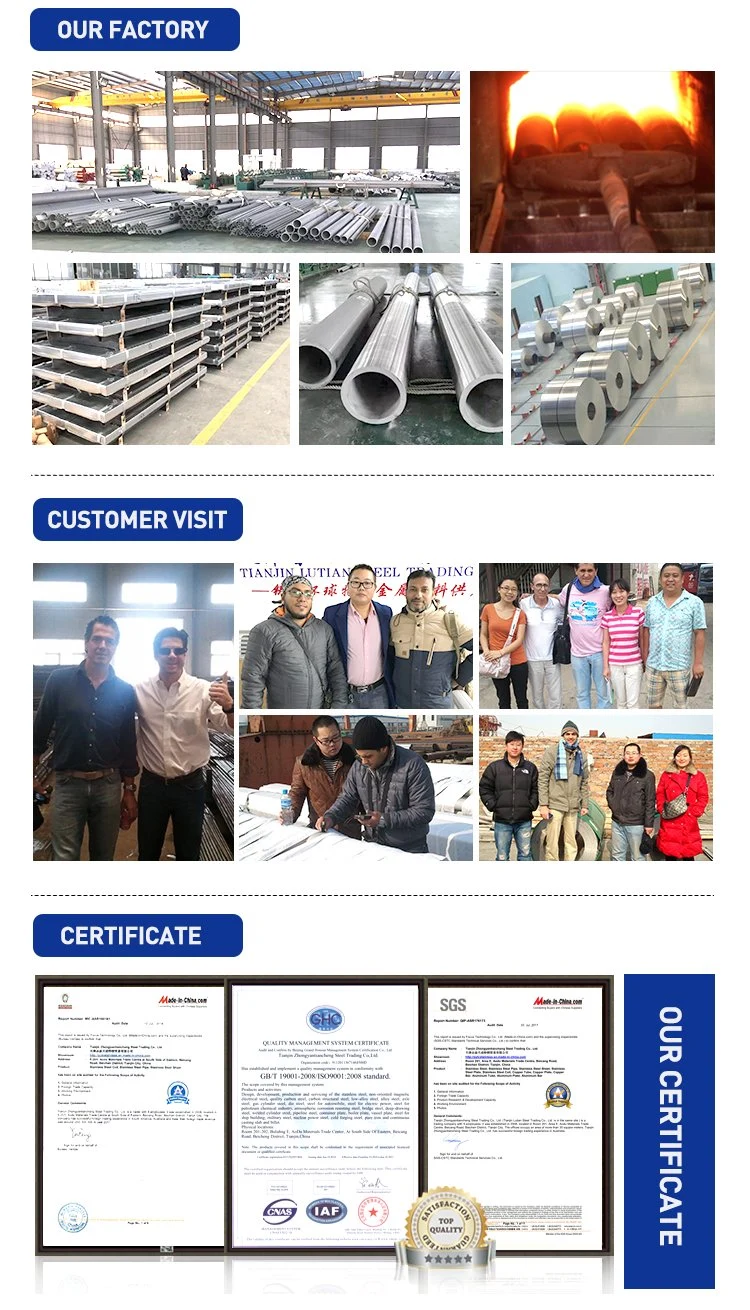 6: Contact Us