Chengdu Solatek Precision Machinery Co.,Ltd

--
The most profession noodles machinery in the whole world!
Automatic Cooked Noodle Machine
Noodles Cooking machine
Food Cooking machine
Food cooking processing line
Oden cooking machine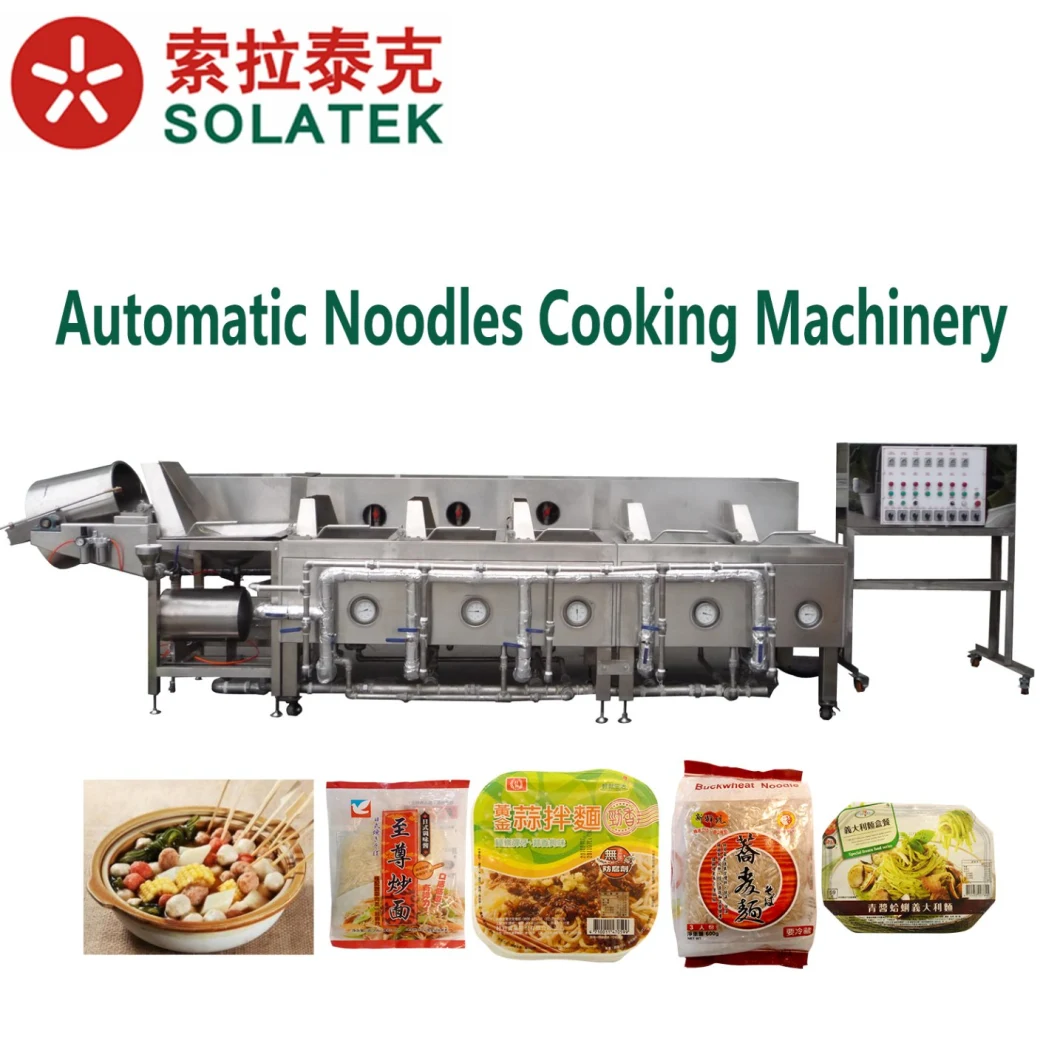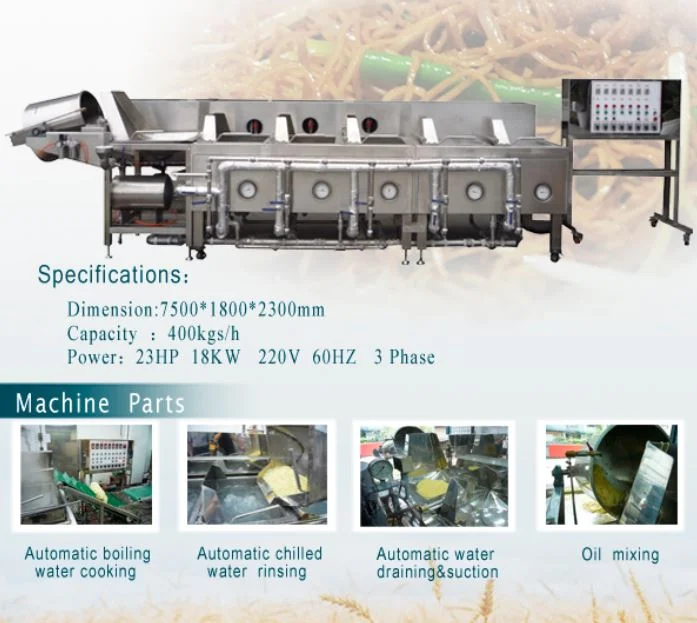 Machine Details:

Features:
Automatic Boiling Water Cooking
Automatic Chilled Water Rinsing
Automatic Water Draining and Suction
Automatic Oil/Spices Mixing

Fully automatic noodle cooking line for all kinds of noodle and pasta, high efficiency, met sanitarily regulations and energy saving.
Improved structure, durable, stable performance and easy to maintenance.
Accessible to automatic noodle making machine for to achieved fully automatic production.
Individual pre- settable timer for all of stages on machine.
All of electrical components and systems are from Europe, U. S. A or Taiwan,
High stability and long lasting, universal standard easy for maintenance.
This machine is very suitable for the Noodles Cooking,Food Cooking,etc.
It can be worked with the automatic noodles making machinery and packing machinery together.
About Solatek Co.,LTD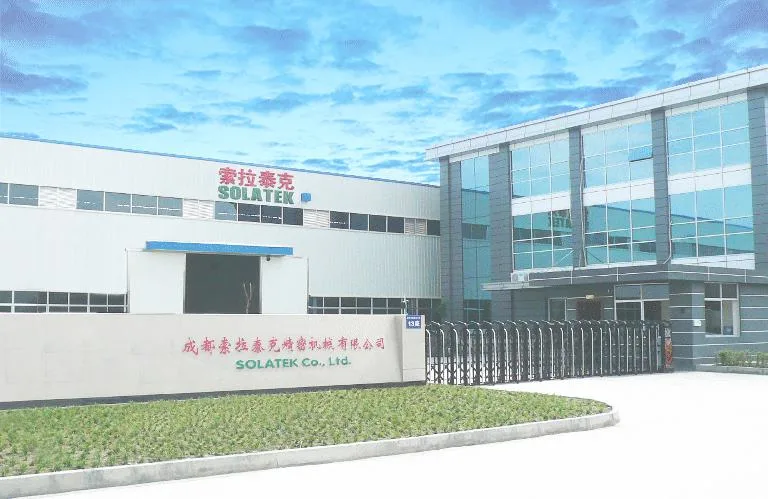 As extension of the largest and the most professional noodle processing line manufacturer in Taiwan,
Solatek Co.,LTD.
has been engaging in developing and innovating automatic noodle processing machineries in Chengdu, China.
We offer the most professional turn-key solution to customers to set up their noddles production line and transfer
know-how to make the best products with maximum profits. More than forty years of experience in the field of food processing
machinery, we have gained more than thirty worldwide patents; For this, we are not only gained the reputation from
customers but also the main market share in our field all over the world, such as Taiwan, Southeast Asia, America, Australia… etc..
Our company has been certificated as ISO9001 Quality Management System sine 2011, and we award BV Supplier
Assessment Certificate on 2013. With selected materials and components and the most advance processing technology,
we are always execute the most strict quality control policy.
As the most professional automatic food processing machinery manufacturers, we always concern with customers'
demands and never stop to improving ourselves as well as persist in offering high quality product to
our customers and working with them to raising their competitive in the market.
Expecting to cooperate with you, and create a mutual benefit.