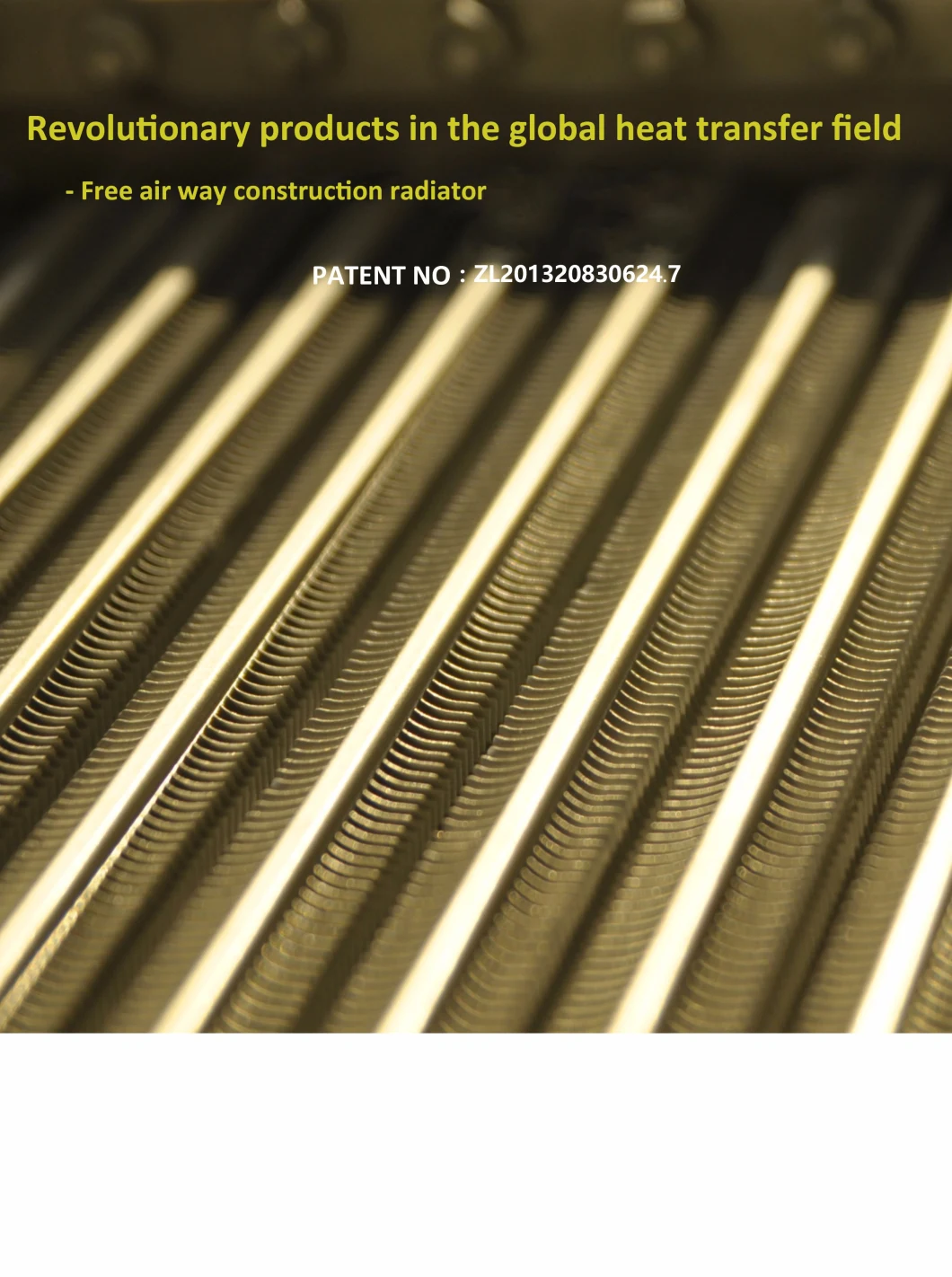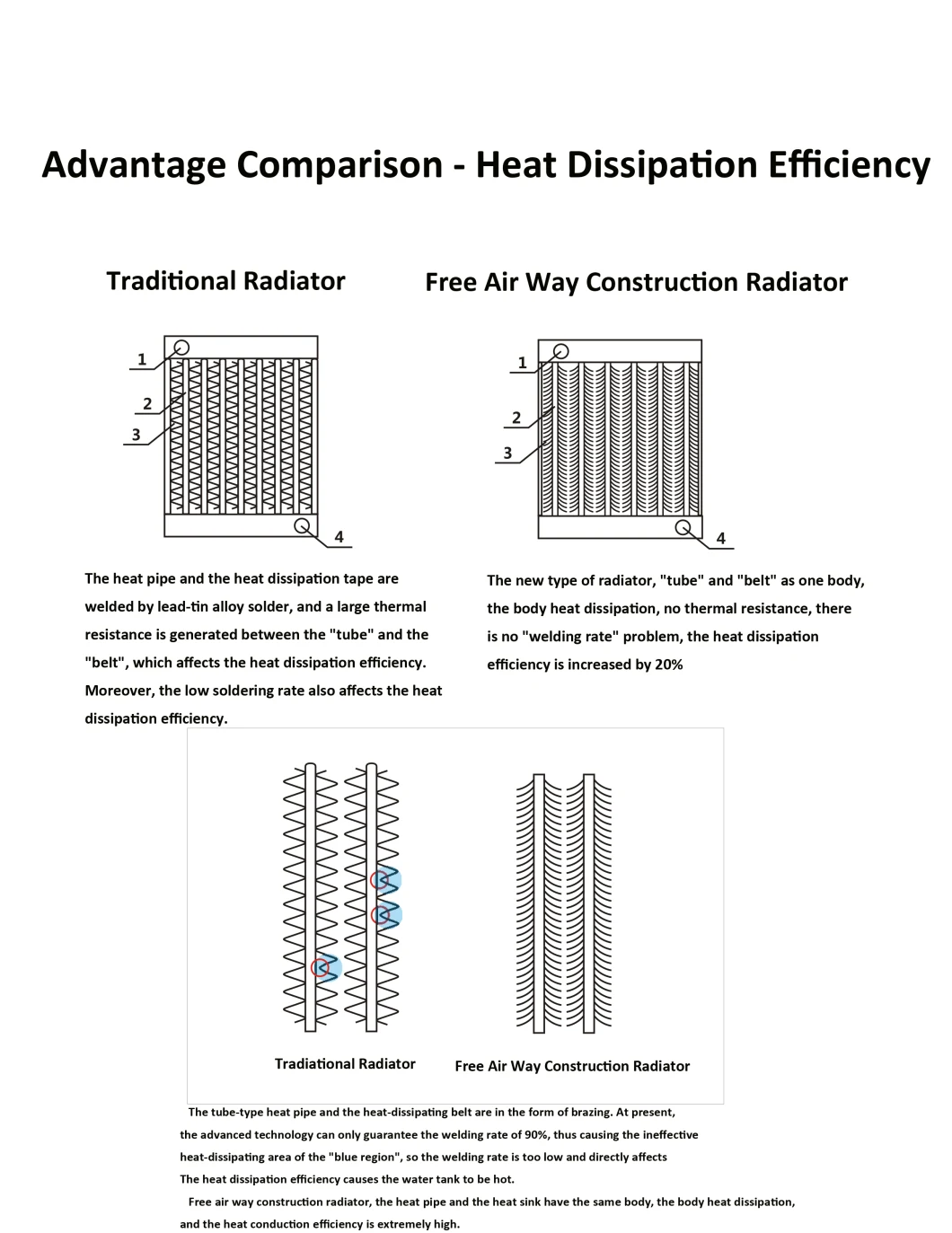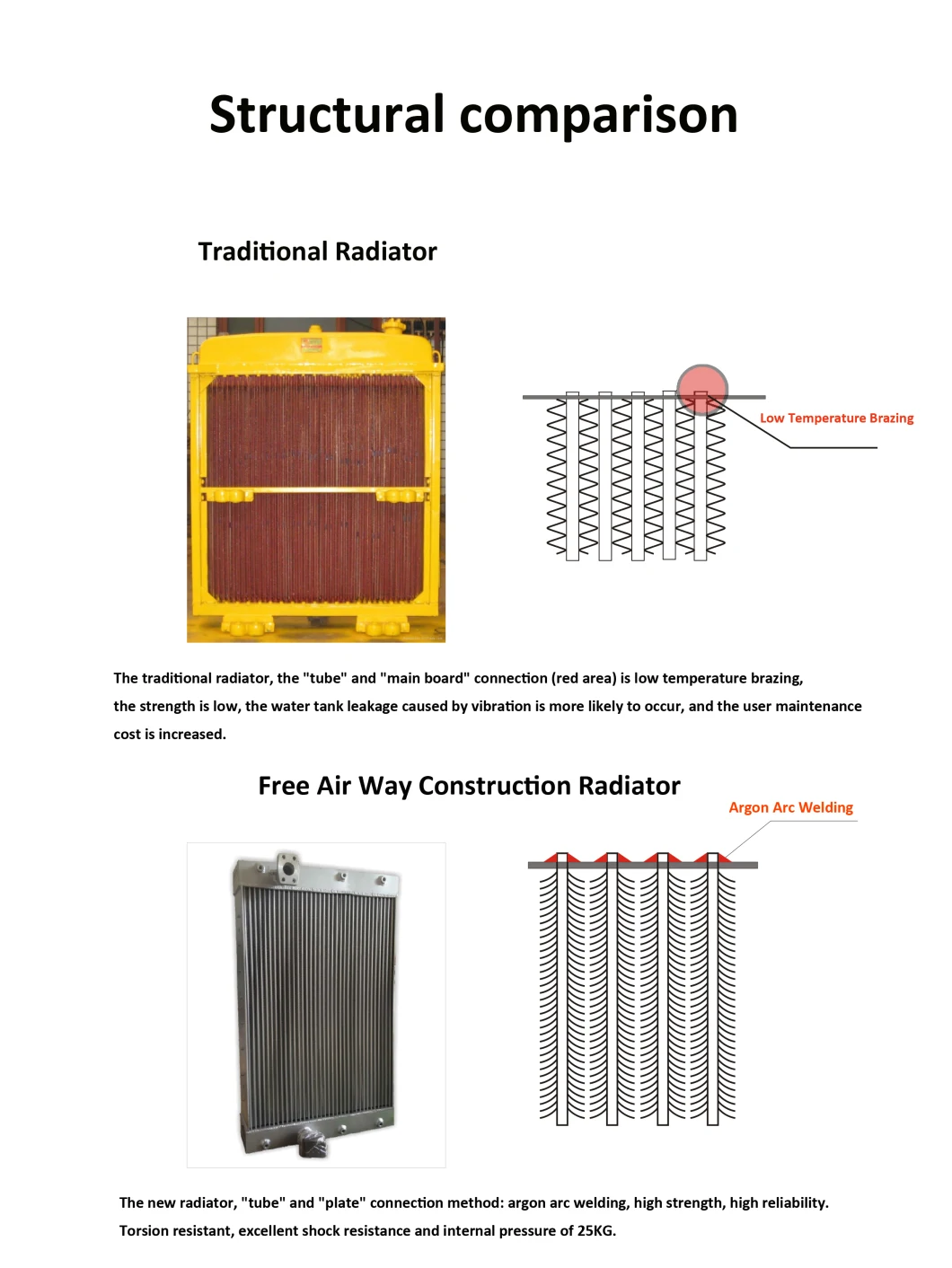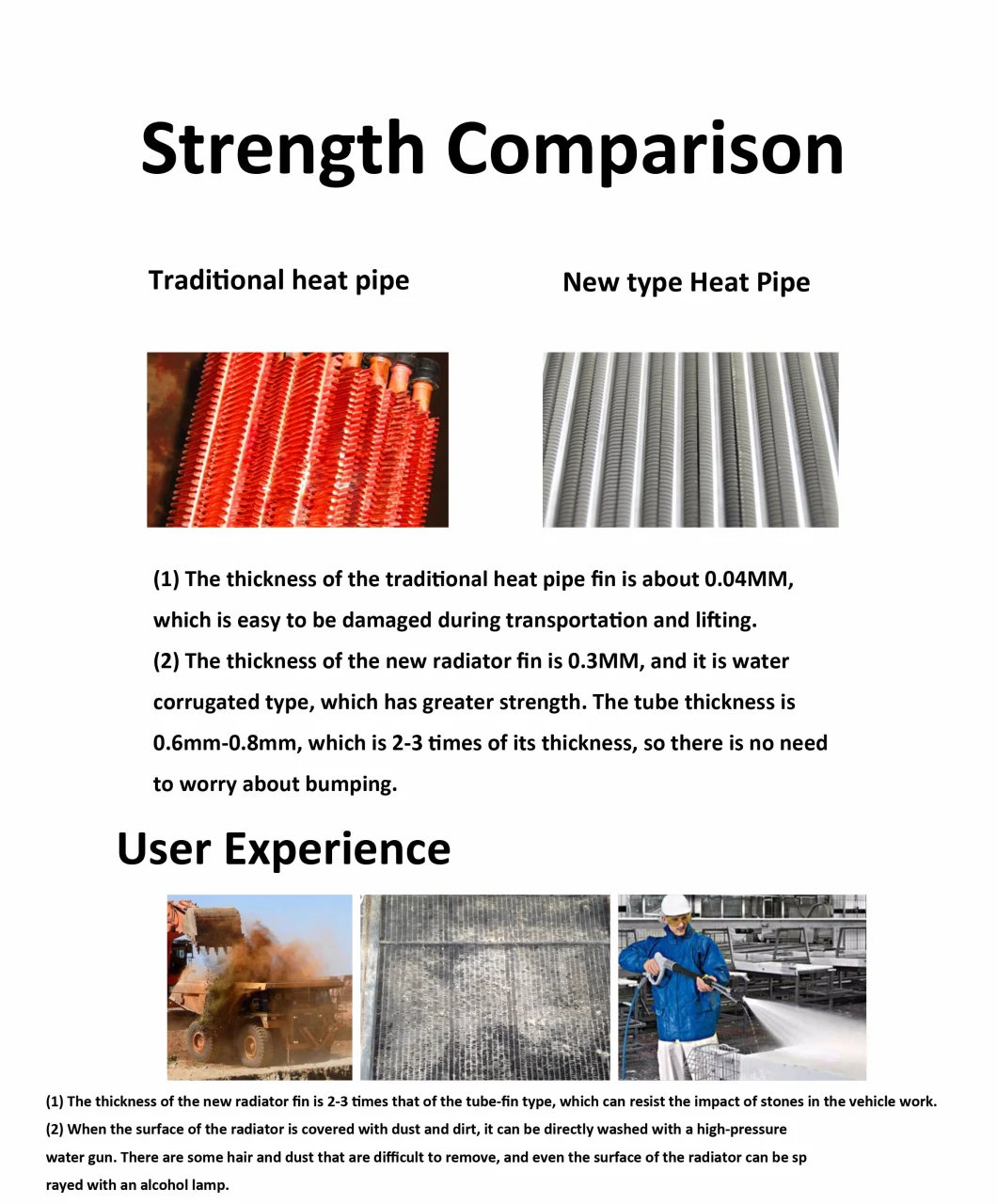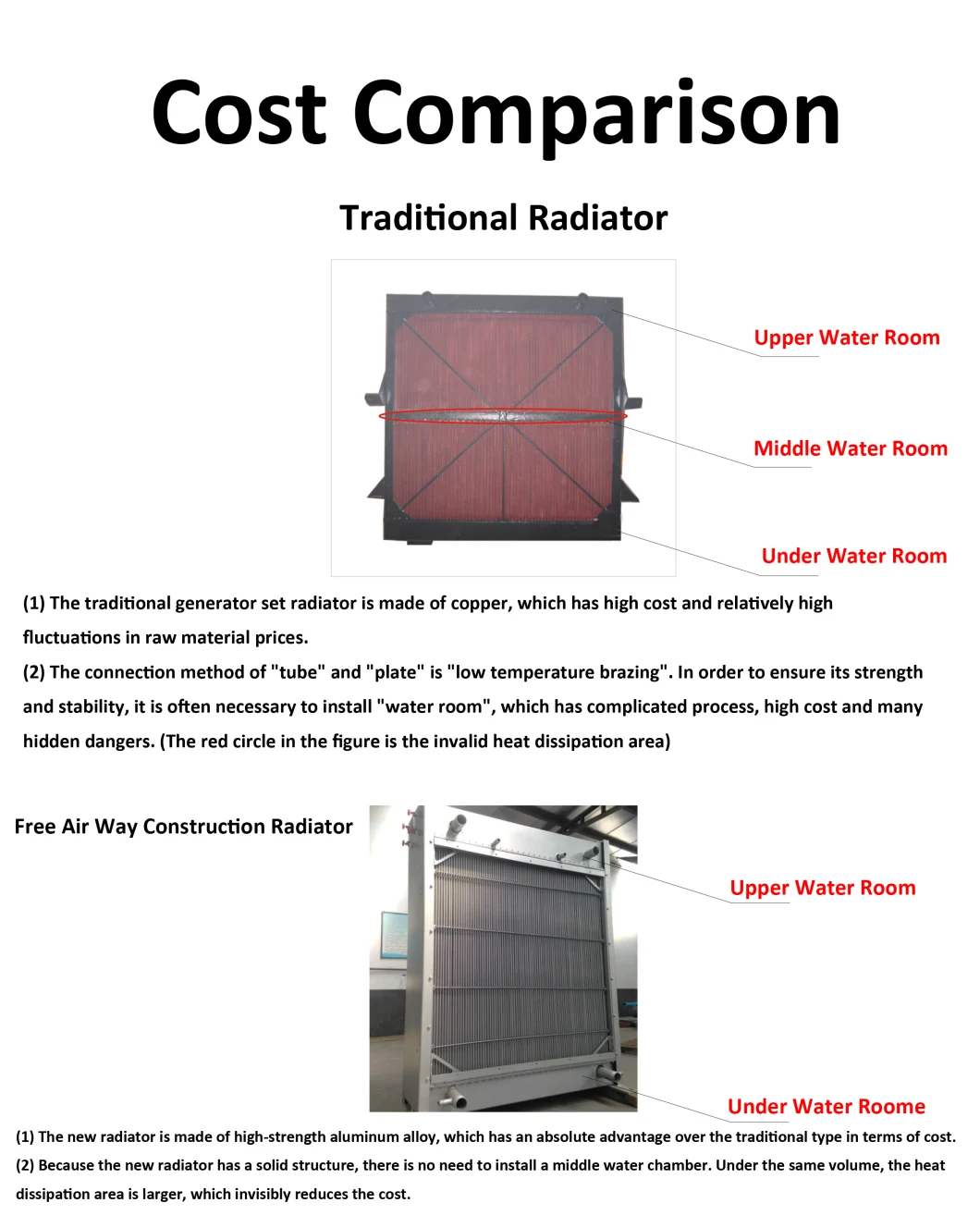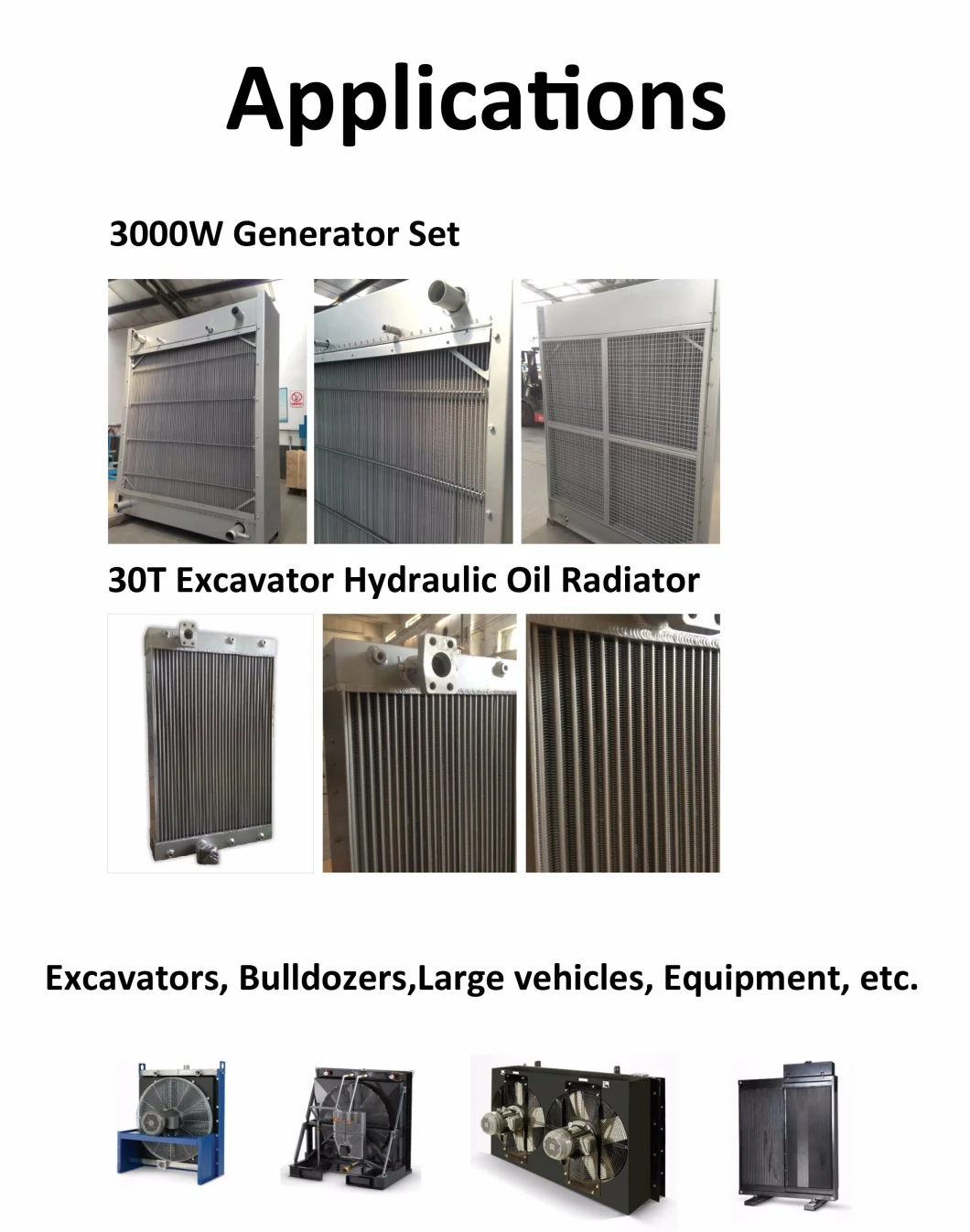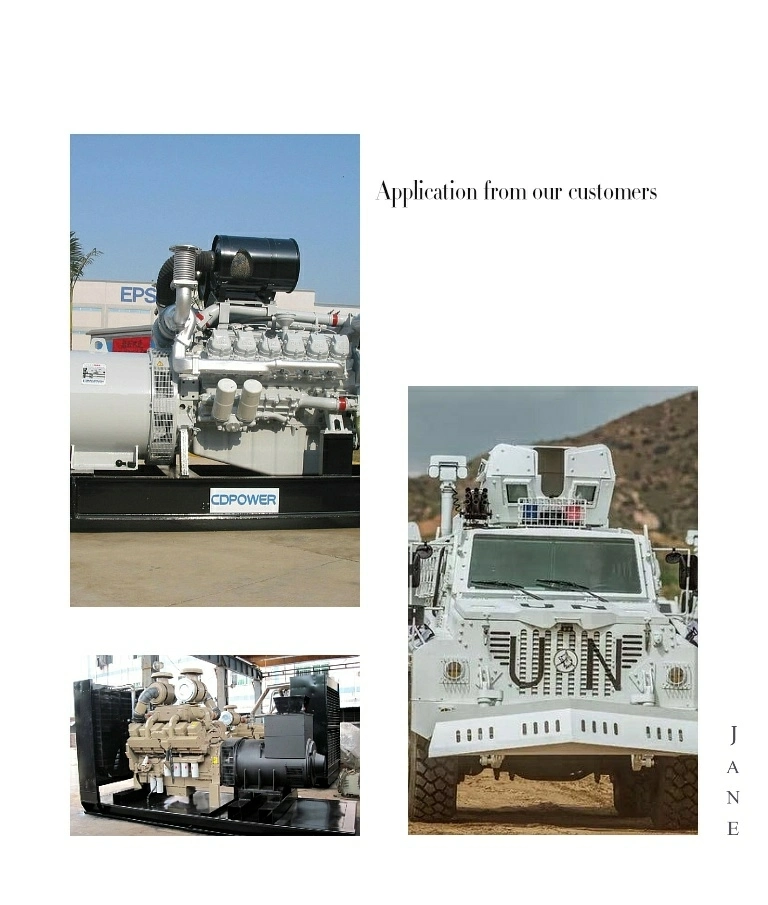 MOST COMPETITIVENESS POINTS FOR OUR NEW STYLE RADIATOR

1. We can produce with max dimension 4000mm*4000mm*236mm
2. You can clean fin with high pressure water gun .
3. Can stand Inner fluid pressure up to 100bar .
4 Anti-mechnical shaking model ,longer operational life span .
5. It is suitable for extremely harsh working conditions ,Such as highland,forests,desert etc.